Are you frantically searching for a gift to buy for that one geek in your life? Search no more, I've compiled a list of 5 GREAT gift ideas for you!

Avatar Wooden Pendants ($9.99)
In the (greatest) anime series to come from Nickelodeon (besides Korra,) there was a child known as the Avatar. He was able to control all 4 elements. You can choose one of the 4 elements to wear around your neck with these replicas!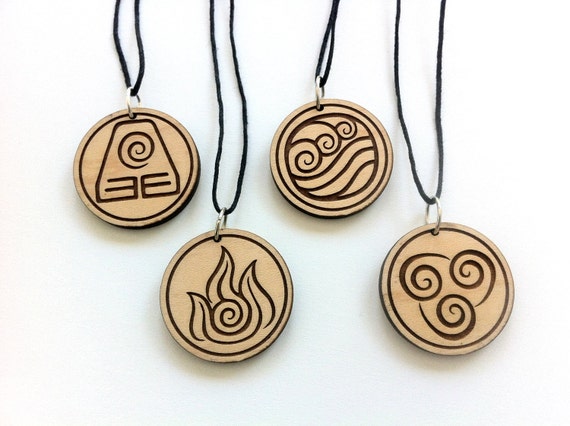 2.  ALL The Pokemon Badges ($300)
Now I know what you're thinking… .300 dollars to be a Pokemon Master? Cheap amirite? Hey, it's cheaper than going through all those Pokeballs and trips to the Pokemon Center… right?
3. Games of Thrones Monopoly ($45)
Now come on, you can't tell me you aren't excited for this yourself? You get to live through the epic saga without all the murder, deceit, and blood. It's a great idea for that GoT lover in your life.
4. Moustache Guard Mug ($22)
This is too cool. As a moustache'd man myself, I HATE getting beverages in my facial hair. This is a must have for me… Don't buy it.. It's mine!
5. Monochromatic Deck of Playing Cards ($15)
Okay seriously. Who wouldn't want these sleek, super sexy cards? Not only are they just plain sex, they bring a new higher level of playing to the game of Black Jack.
Expect more from me in this category as the holiday season continues!